University Health Service: Employee Health
University Health Service provides the following services for UK employees (appointments are required):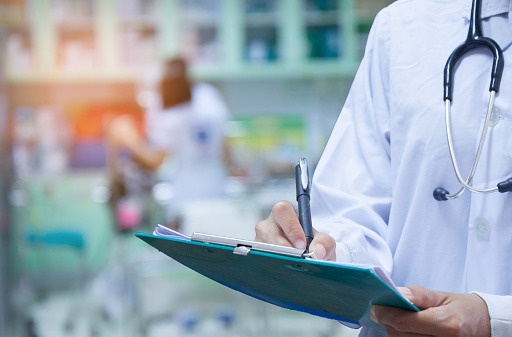 About Appointments
Appointments are required.
Hours: 7:30 a.m. - 5 p.m, Monday − Friday. 

Note: TB skin tests are not given on Thursdays. 

Schedule an appointment by calling 859-323-2778.
Get directions to UHS on Google maps.
About appointments
Employees must bring their UK ID badge in order to be seen.
Employees receiving services through Employee Health will receive documentation that should be returned to the employee's supervisor.
Potential new hires will make a New Hire Bundle visit, facilitated through Human Resources.
During your visit, immunization requirements will be evaluated and required immunizations that are missing will be administered.
About Minimizing Healthcare Risks
Certain health risks come with working in any health care facility, and specific precautions must be taken to minimize those risks. It is important to do all you can to safeguard your health as well as the health of your patients and of your family.
Frequent hand washing and vaccination against communicable diseases provides additional protection. Enterprise policy A03-005 outlines the required compliance items established to help protect the health of employees and patients. Compliance is mandatory for all health care employees and health sciences employees who work in a patient care facility.
UK HealthCare employees are required to visit Employee Health annually during their birth month for a TB screening and compliance review appointment. Read more about TB screening.