The UK Albert B. Chandler Hospital doesn't look or sound like a traditional hospital thanks to the UK Arts in HealthCare program. As part of our visual arts programming, multiple forms of art are showcased throughout our hospitals and clinics. Over 2,100 works of art, featuring local, national, regional and international artists, can be found in our lobbies, waiting areas, hallways, outdoor spaces, patient and exam rooms. Our seven rotating galleries feature as many as eleven unique visual art exhibits per year.
Live performances occur across the UK HealthCare enterprise as part of our performing arts programming. Professional and volunteer musicians and performers of all ages are featured weekly in our lobbies and other public spaces with occasional special performances in our 305 seat, state of the art auditorium. Performers showcase a variety of music from across all genres including occasional opera, ballet and theater performances.
"Our mission is to create an environment of care and to focus on the spiritual, emotional and physical well-being of our patients, family, caregivers and staff. The program recognizes the arts and the artists as powerful and positive forces in the healing process."
To achieve our mission, we strive to create and maintain a healing environment and culture of care, in accordance with UK HealthCare's mission and vision, by directly and indirectly engaging our patients, family, caregivers, staff, faculty, students and community through our visual arts, performing arts and other programming.
fixes empty view field issue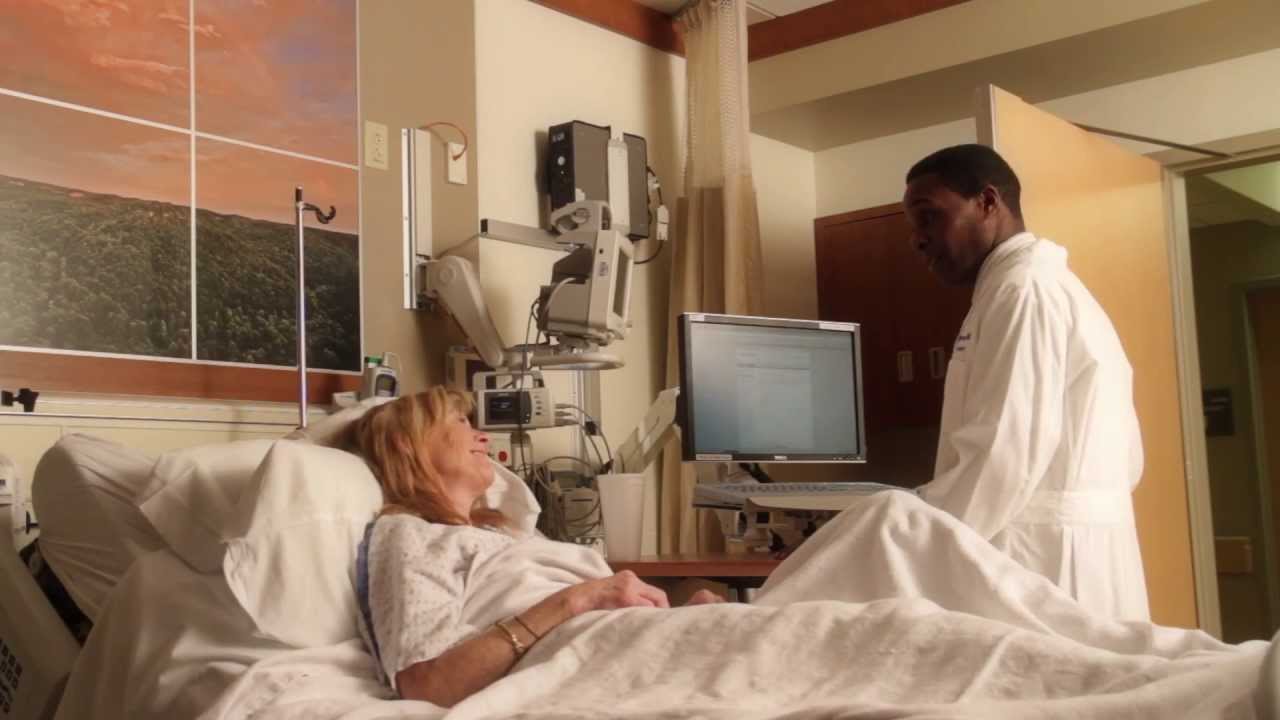 UK HealthCare -- Arts in HealthCare
What's New
2022 UK Arts in HealthCare call for art now open!
In continued celebration of the many talents of our faculty and staff, UK Arts in HealthCare is issuing our 9th annual juried call for art. The purpose of this call is to encourage our employees to think about and experience the healing power of art and understand how art enhances the healing environment. Access additional information and submission form below.
UK Chandler Hospital's Hamilton Gallery features "Faces of Donation: Be the One" exhibit by artist Charles Rice
Born out of Kentucky Organ Donor Affiliates' (KODA) "Be the One" campaign, these beautiful and powerful portraits represent individuals who are vital elements of organ donation and transplantation. Through the powerful medium of visual art, this exhibit seeks to raise awareness around organ donation and transplantation within Black communities throughout the state.
Esther Greenfield's "Portrait of Her Time" exhibit now on display in the UK Chandler Hospital, Pavilion A, Chapel Gallery
Features a series of elevated, figurative paintings defined by the artist's own version of Expressionism. Her realistic yet stylized approach was cultivated, in part, during the 1920's when Greenfield moved to Paris to study as an apprentice to the Belgian painter, Nicolas Eekman. This opportunity greatly influenced her practice, exposing her to the works of Lost Generation icons like Gertrude Stein, Pablo Picasso and Ernest Hemingway.
Introducing Unity MoonPie McSparkles!
In 2021, after years of collecting and saving thousands of pieces of recyclable medical plastics from the landfill, staff from Kentucky Children's Hospital and UK HealthCare set out to create a collaborative work of public art. The project culminated in the form of a magical unicorn. Now living on the 4th floor of the Kentucky Children's Hospital, MoonPie's magic will bring healing smiles and hope to patients and staff for many years to come. Watch a video about the making of MoonPie here.
Tell Us What You Think
UK Arts in HealthCare is always looking for ways to better serve our patients, families and staff. Provide us with feedback, pose questions or make suggestions as to how we can improve the program and what it brings to the health care environment.
Fill out our comment form and let us know. We would love to hear from you!
Volunteer
There are many ways to volunteer in the UK Arts in HealthCare program.
Opportunities are available for:
Musicians
Performing artists
Visual artists
Curatorial support
Fill out our volunteer form to help!