Creating a Healthier Kentucky
For more than 60 years, UK HealthCare has been committed to serving our community through compassionate patient care, world-class education and advanced research. This mission drives us to ensure our friends and neighbors across Kentucky all have an equal opportunity to access our expertise as we work to create a healthier Kentucky.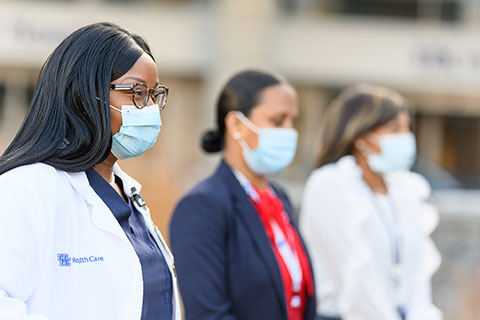 PROVIDING ACCESS

TO CARE FOR PEOPLE WHERE THEY ARE
Quality care starts with dedicated people: Through innovative initiatives, we're supporting, training and growing the workforce of healthcare professionals across Kentucky. 
Collaborations open doors across the Commonwealth: At the same time, UK HealthCare is expanding access to care by working with organizations across the state to offer patients a full spectrum of healthcare options close to home.
ENCOURAGING


HAPPY & HEALTHY LIVING

Healthy communities are thriving communities: To help our neighbors stay healthy and maintain balance in their lives, we work with community partners to share resources to promote health, nutrition, physical and emotional wellness. We understand that helping Kentuckians prioritize their self-care is the foundation for good health.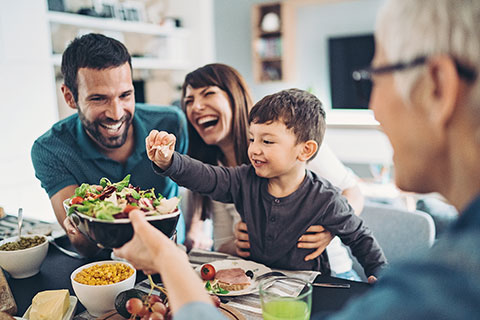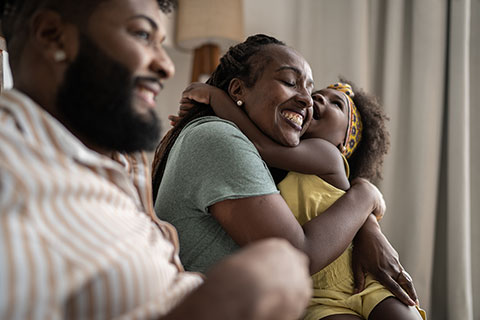 PROMOTING


HEALTH EQUITY

Everyone deserves an equal chance at healthy living: Health goes beyond direct care and involves work outside our walls to improve the physical, social and economic wellbeing of our communities. We are working to ensure every person can reach the highest level of health possible, no matter where they live or who they are.
IMPROVING HEALTH

ACROSS THE COMMONWEALTH
Screening saves lives: We strive to improve quality of life across the state through health education, prevention and disease screening access. Early detection and treatment in priority areas such as cancer, heart disease, diabetes, stroke, COVID-19, behavioral health and substance use saves lives.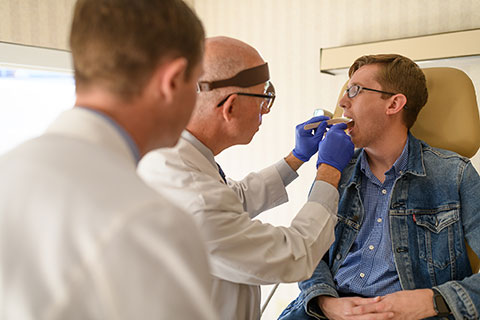 UK HealthCare's 2025 strategic plan provides a road map for achieving our vision: One community committed to creating a healthier Kentucky. We are committed to positively impacting our community and our Commonwealth by understanding and responding to health needs through engagement, outreach and collaboration.